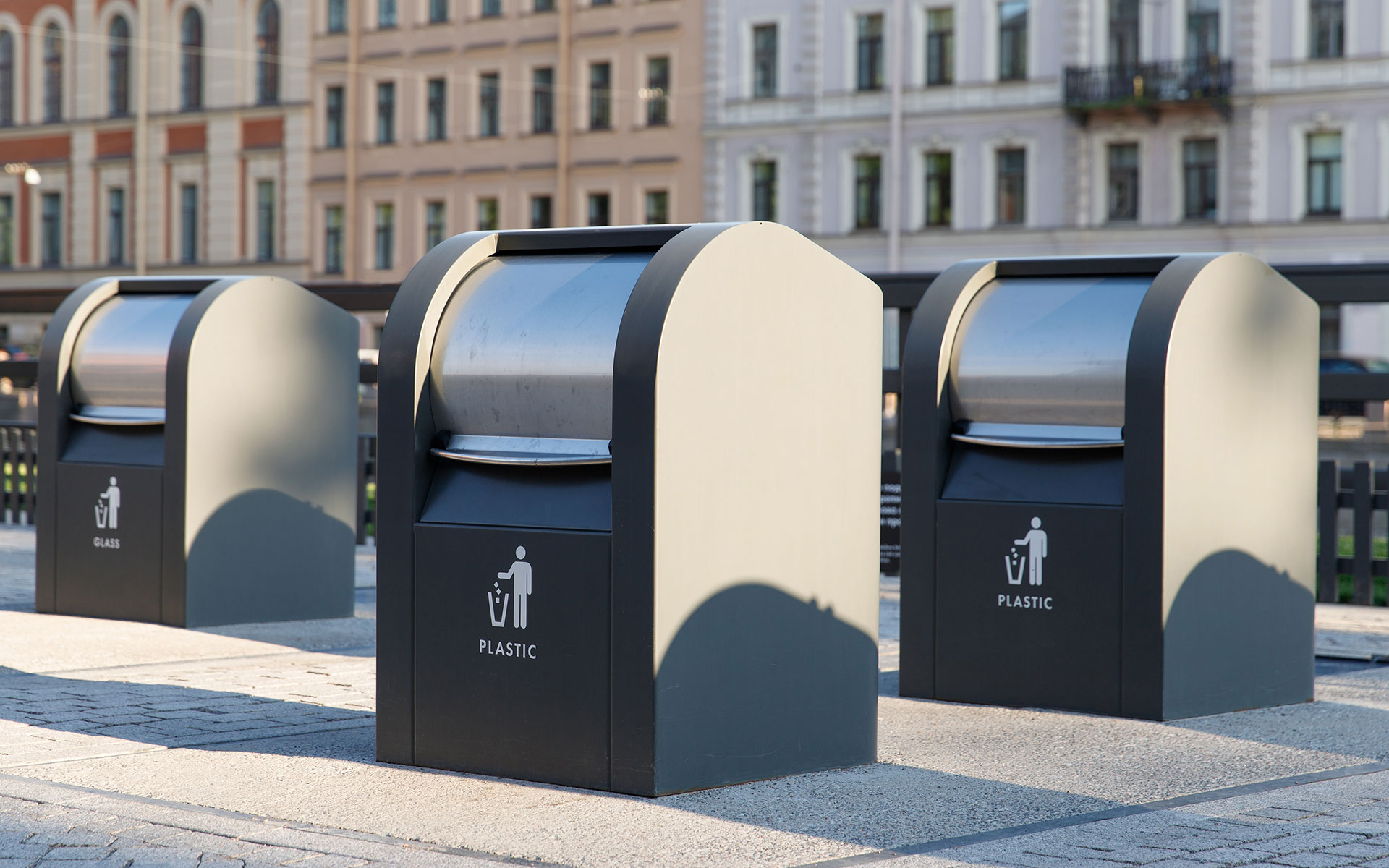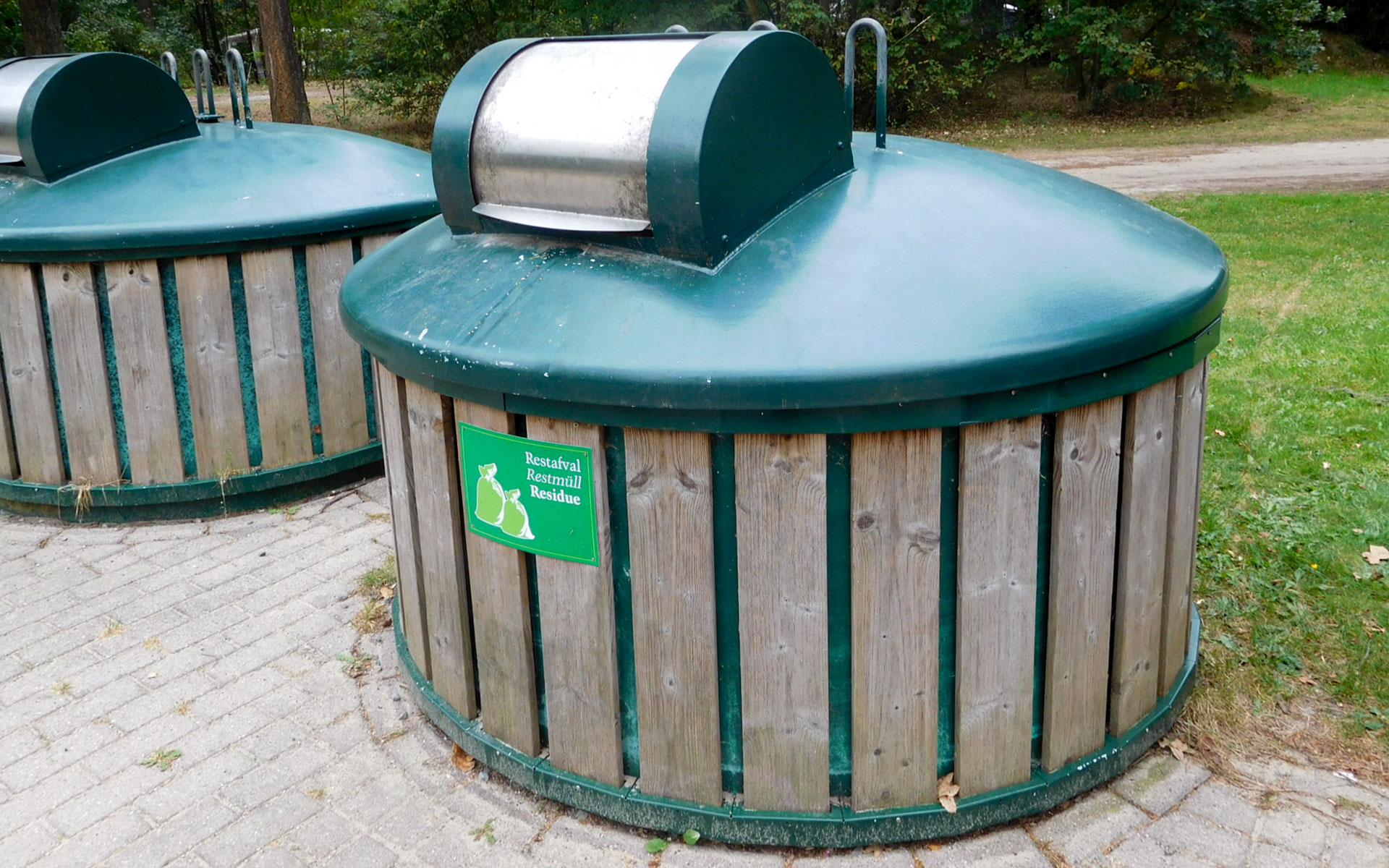 Waste management
Waste containers for paper, glass, clothing, PMC and household waste are not always filled equally quickly. A fixed collection schedule is therefore neither efficient nor universally applicable. By using Utodas' online fill level monitoring system you will never be too early or too late again: you always know in advance which containers do or do not require action. You can use this information to optimise your transport planning and significantly reduce your logistics costs and CO2 and N2 emissions.
Our fill level monitoring system will always allow to know in time which containers do or do not require action
Benefits
The dashboard within our web portal provides information about the fill level in the containers anytime. This helps you to optimally plan your transport routes and schedule movements between your site and the waste disposal centre.
Our dashboard supports ERP systems and Vendor Managed Inventory (VMI).
Our Internet of Things (IoT) systems operate autonomously and independently of existing internal networks and process control systems: this ensures data security and guarantees control integrity at the site.
Substantial savings of costs in terms of handling and transport movements, all for a low initial outlay.
A comprehensive solution for optimal convenience: hardware, communication, a dashboard, on-site installation and service. Systems are only effective when all parts work smoothly together.
Are you interested in finding out what we can do for you? Just contact us.
1. Telemetry units
For waste containers and bins Utodas has developed the Nivelo 4 with an integrated ultrasonic sensor.
Features:
4G (LTE-M) modem and secured communication
Battery powered, interchangeable
Activation via an internal magentic switch
IP 65 protection class
2. Sensors
Integrated ultrasonic sensor with a 0 – 2.5 or 0 – 5 metre range
IP 67 protection class
3. Mounting material
Utodas supplies an extensive package of auxiliary materials. Based on years of experience and in-house development and engineering.
There is a solution for every individual container.
4. Dashboard
Dashboard for the daily monitoring of your containers.
A user-friendly web environment where you can see all the important information in one overview.
The dashboard provides you 24/7 with data on our well protected website.
You can access the dashboard with your personal credentials. All the containers with active Utodas tank monitoring within your organisation are displayed in your profile. If you would like your customers to be able to view sites, we can set up access to one or more specific tanks for them. We will arrange a user account for the tank or tanks of your choice and provide this extra service for free.