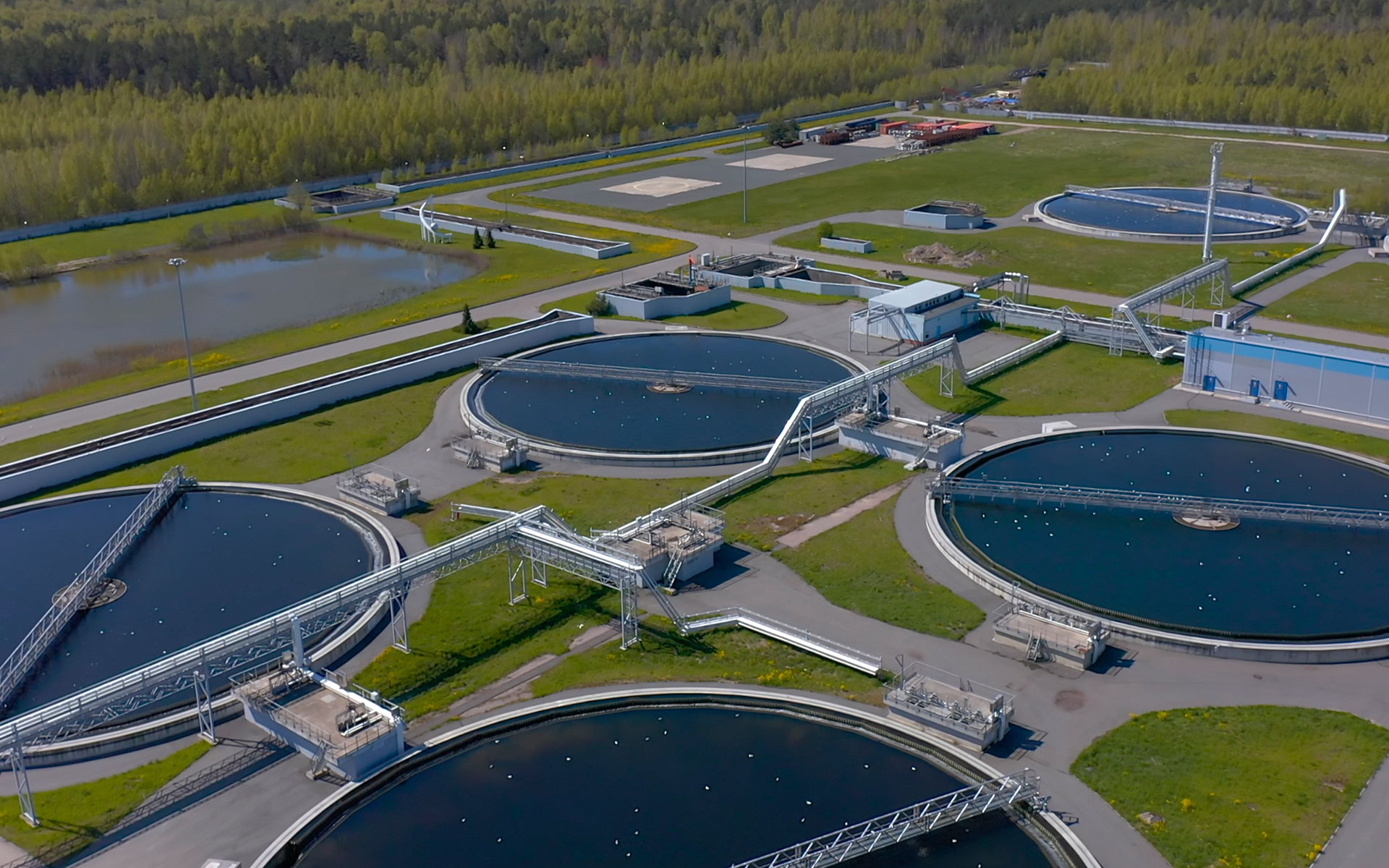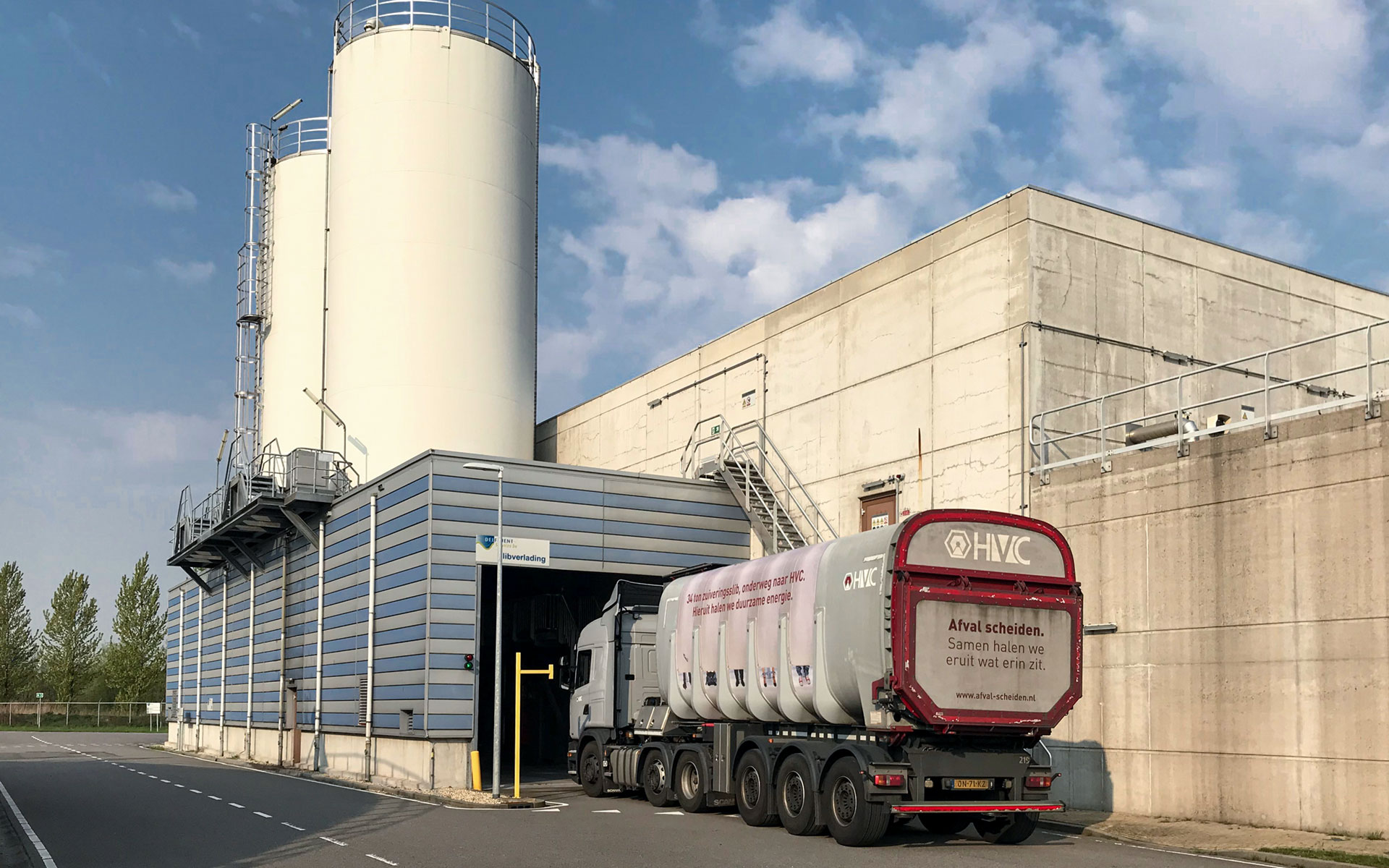 Sludge processing
Telephone contact with waste water treatment plants in the region to determine the fill level of their sludge silos is a daily task for a sludge transport company. This is time-consuming and increases the probability of human error. Utodas' telemetry solutions make these issues a thing of the past. Our web portal lets you access silo level information at a waste water treatment plant whenever you wish. That information will help you to optimise your transport routes and to significantly reduce your costs and CO2 emissions.
It also reduces the probability of errors and substantially reduces handling and transport costs
Benefits
Our systems operate autonomously and independently of existing internal networks and process control systems: this ensures data security and guarantees control integrity at the site.
A reduced probility of errors and substantial savings in terms of handling and transport costs, all for a low initial outlay.
Our web portal's Management Information System (MIS) supports the Internet of Things (IoT), ERP systems and Vendor Managed Inventory (VMI).
A comprehensive solution for optimal convenience: hardware, communication, a web portal, installation and service. Systems are only effective when all parts work smoothly together. Systems are only effective when all parts work smoothly together.
Are you interested in finding out what we can do for you? Just contact us.