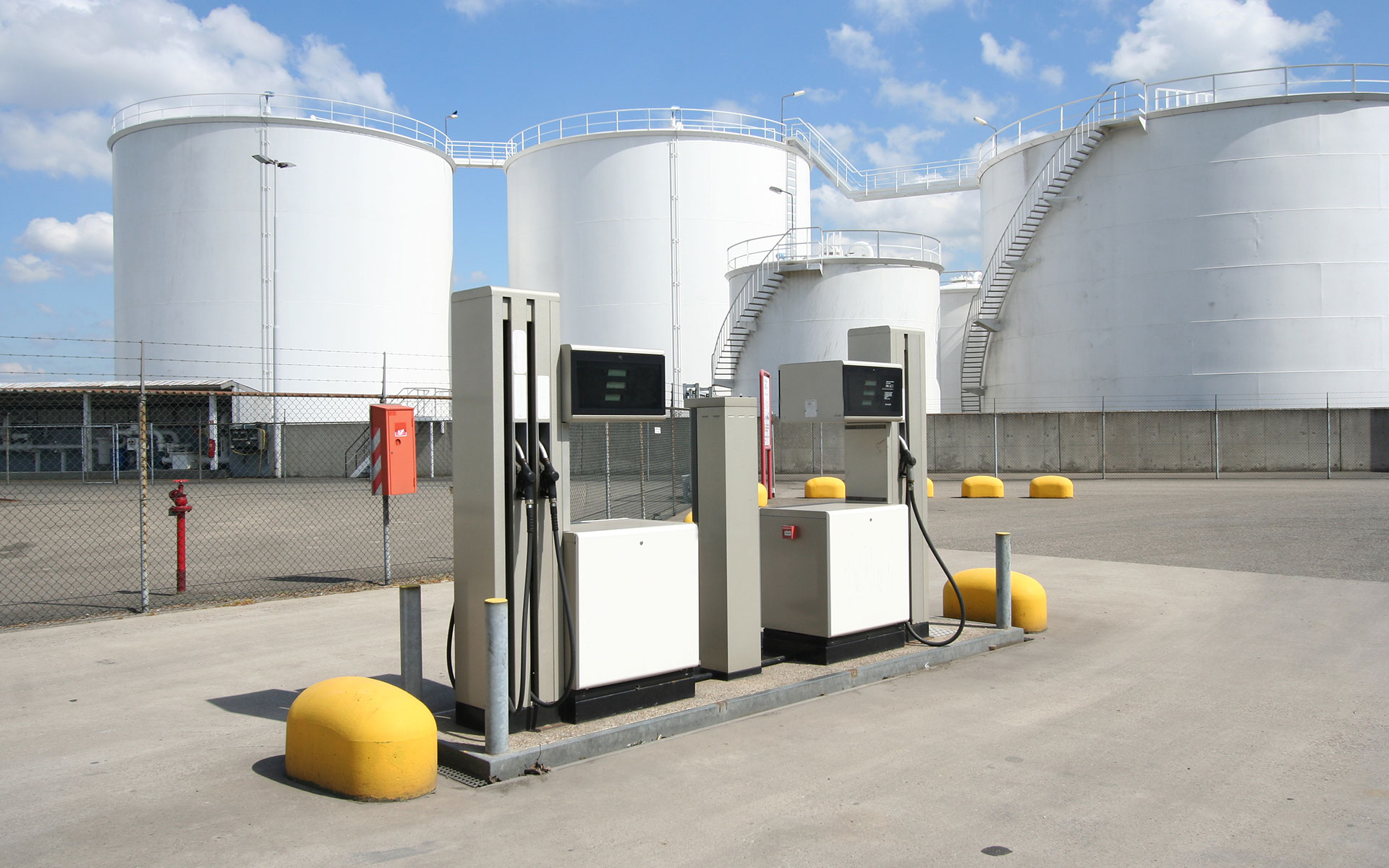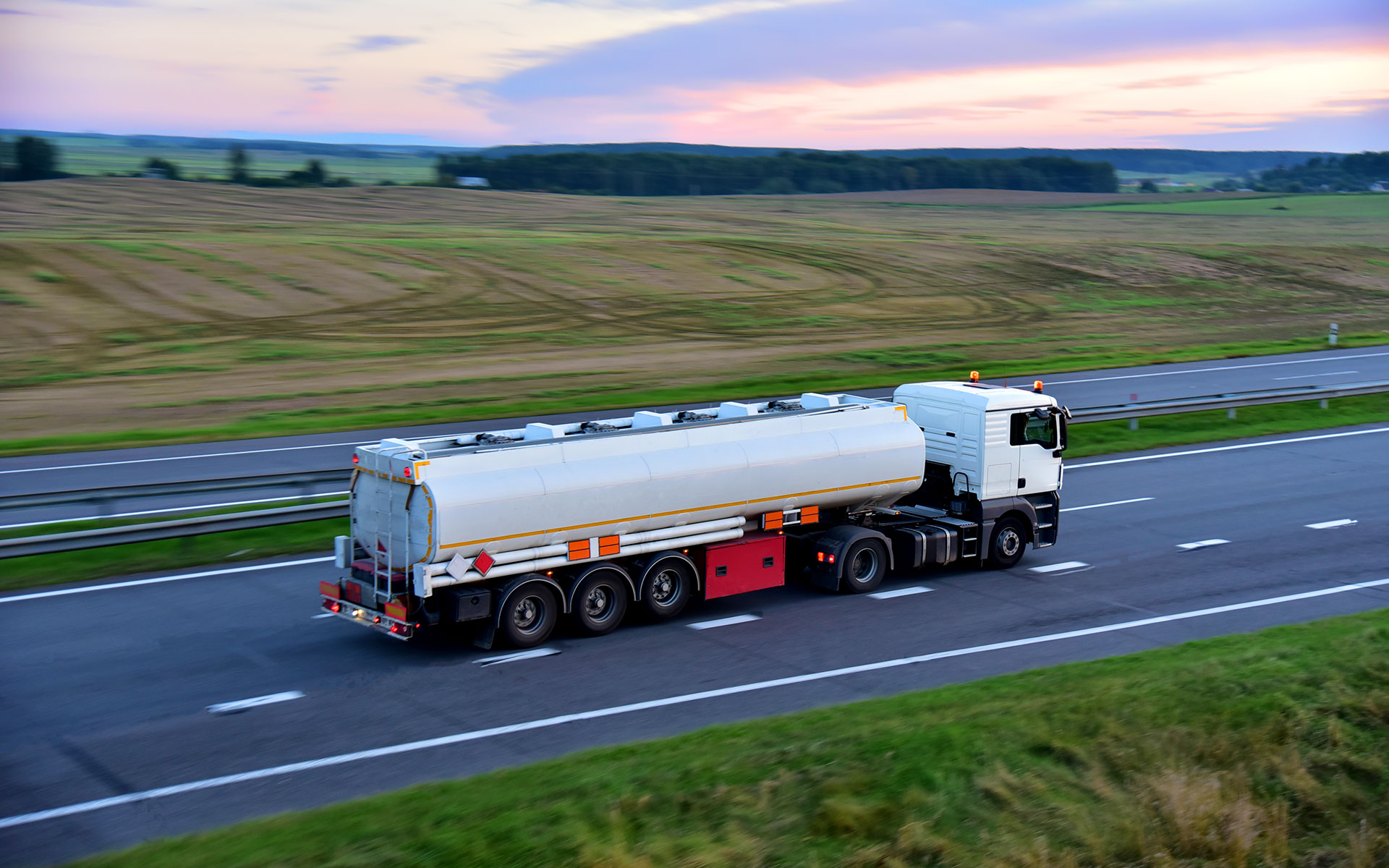 Fuels
Utodas has more than 15 years of telemetry experience with fuels: diesel, petrol, LPG, propane and AdBlue. The reliable level readings from our tank content measurement systems give you accurate information about your customers' supplies at any time. As a result, you can save up to 40 percent on your logistics costs.
Our systems are Atex-certified for Zone 0 and Zone 1 and suitable for surface-mounted and subterranean storage tanks
Benefits
Thanks to our web portal's Management Information System (MIS), you have access to information about customers' current supply anytime.
The MIS also supports the Internet of Things (IoT) and Vendor Managed Inventory (VMI).
Our systems operate autonomously and independently of existing internal networks and process control systems: this ensures data security and guarantees control integrity at the site.
Our systems are Atex-certified for Zone 0 and Zone 1, and are suitable for both surface-mounted and subterranean storage tanks.
Pressure sensors especially developed for fuel as a measuring principle; absolute pressure is measured for higher quality and a longer service life.
Special sensor mounting kit, developed in-house, to allow mounting in the level gauge tube.
A comprehensive solution for optimal convenience: hardware, communication, a web portal, installation and service. Systems are only effective when all parts work smoothly together. Systems are only effective when all parts work smoothly together.
Are you interested in finding out what we can do for you? Just contact us.
1. Telemetry units

The NETRIS2 has been developed for underground, overground and liquid gas tanks.
Features:
4G(CAT_M) Modem
Battery powered, interchangeable
Activation via an externally mounted reed switch
IP 65 or higher
Suitable for Atex zone 1 (approved)
Optional:
GPS function for determining positions
2. Sensors
For liquid fuels:
To measure the level we use pressure sensors with the range of 0 – 4 and 0 to 10 metres H2O.
Suitable for Atex zone 0 (approved)
For liquid gas:
Various Rochester gauge meters
3. Mounting material
Utodas has developed a wide range of ancillary materials in the last 15 years.
We achieved this via our own design engineer and our own workshop.
An example is our special sensor mounting kit, which we developed in-house to allow mounting in a level gauge tube.
4. Dashboard
Dashboard for daily monitoring of your tanks. A user-friendly environment, where you see all the important information in one overview. The dashboard provides you with data on our well protected website 24/7. You can access the website with your personal user name and password. All the containers with active Utodas tank monitoring within your organisation are displayed in your profile. If you would like customers to be able to view information, we can set up access to one or more specific tanks for them. We will arrange a user account for the tank or tanks of your choice. We provide this service for free.